Helping you navigate life's
toughest moments
It is our goal to help you heal, figure it all out and guide you into thriving as the healthy individual that you so deserve to be.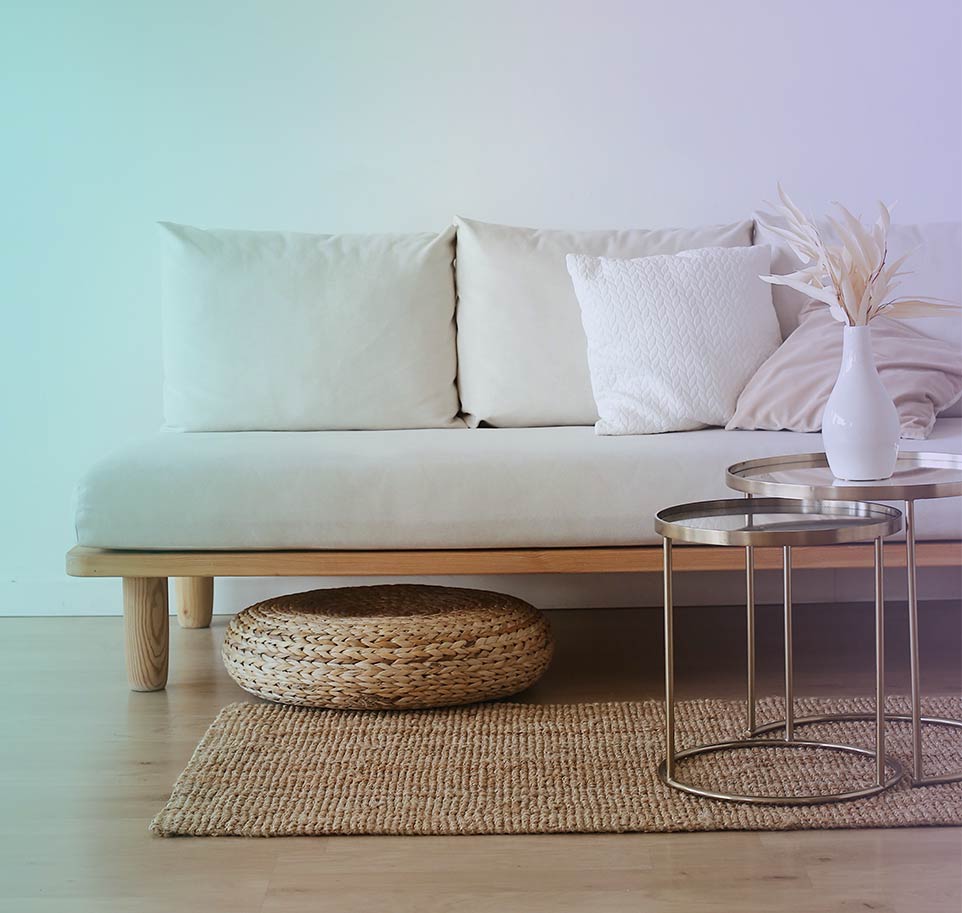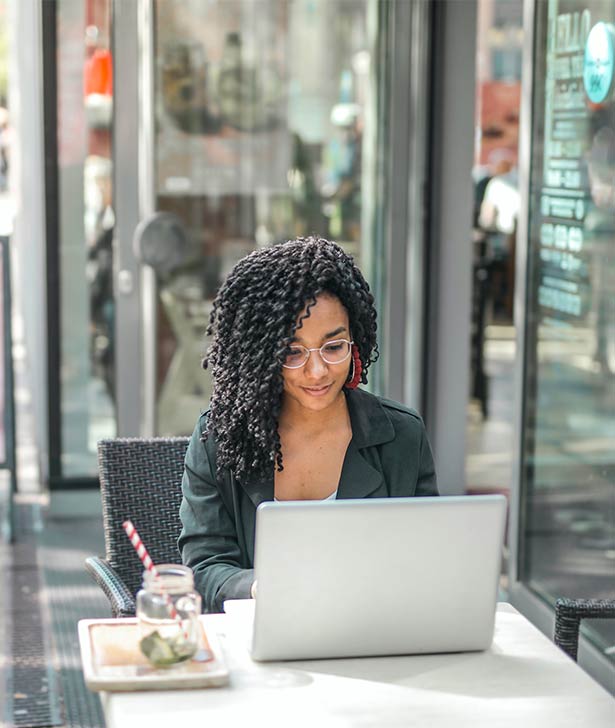 Lavender Counseling and Wellness Center LLC, provides. mental health psychotherapy using a holistic approach that combines life coaching, psychotherapy, and mindfulness. Our ultimate goal is to enhance the overall wellness and fulfillment in all areas of our clients' lives.
Here at Lavender Counseling and Wellness, LLC, we are culturally competent and aware that it takes a lot of courage to seek help, ask for help and to utilize help. We understand that it can be not only be difficult to do but also very uncomfortable at times. We understand the professional that may get overlooked because they appear to have it all together, but on the inside broken. We also understand the broken who appear to be broken but on the inside trying to piece it all back together.
It is our mission and goal to help you heal, figure it all out and guide you into thriving as a healthy individual that you deserve to be. we realize that you are the author of your own story and your life, we are just here to help you continue with writing your story.
Therapy for Black Woman and Woman of color
Therapy for Black Men and Men of color
Therapy for Individual Adults
Therapy for Adolescents & Teens
Therapy for Domestic Violence Victims
Motivational
Therapy
Coaching
TREATMENT SPECIALIZATIONS
Contact us today to start your healing journey
Reach out today and get your free 15 min phone consultation.